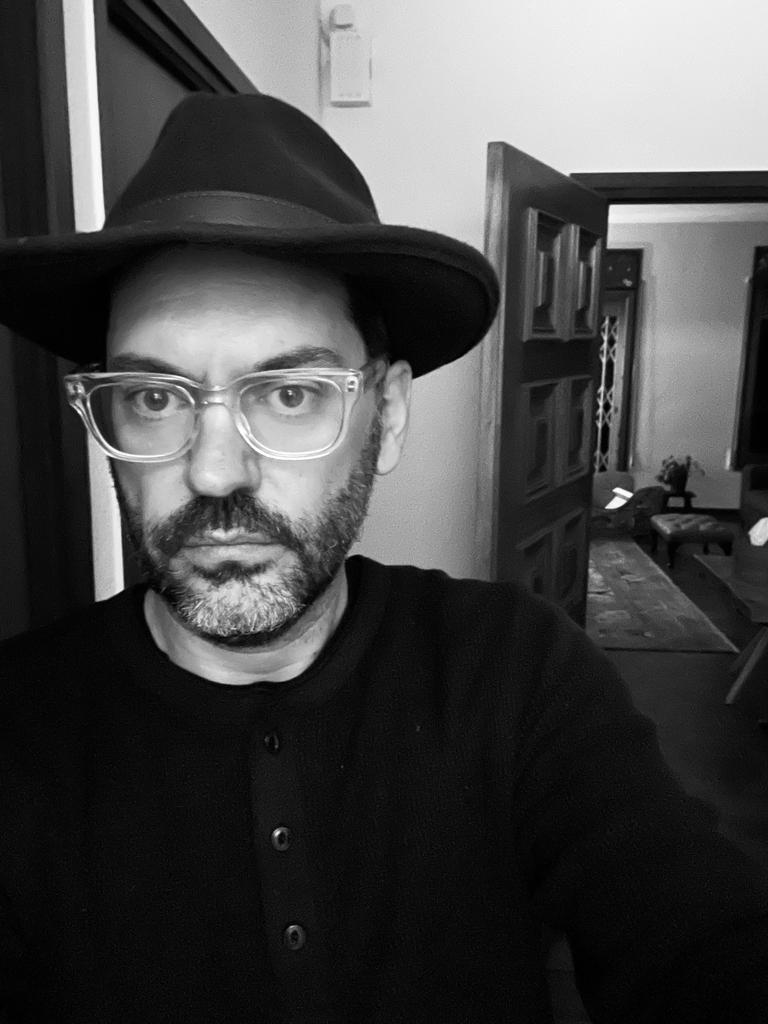 Andrés Reymondes
Andrés Reymondes is a Senior Executive with over 20 years of international experience in Media, Content Production and Cultural Management. He has a Communication and Music Degree (Orchestral Conduction and Composition).
After receiving a grant from Fabrica Research and Communication Centre, founded by Luciano Benetton and Oliviero Toscani, he moved to Treviso/Italy as Creative Director at FABRICA from where he developed and led several creative, commercial, and artistic projects throughout Europe.
Later, he moved to Barcelona to lead VICE Iberia (Barcelona, Madrid, Lisbon) as General Manager, kickstarting digital, video production, and TV production Virtue Creative service & Brand Strategy.
In January 2016, he was invited to Vice HQ and moved to NYC to formally jump-start VICE's Latin American & US Hispanic operations and Vice Studios in Latam while launching several operational territories in that region.
Reymondes, based in Barcelona, is currently working as MD for Bloomberg Latam and USH between Miami/New York City to lead Operation as well as revenue growth.