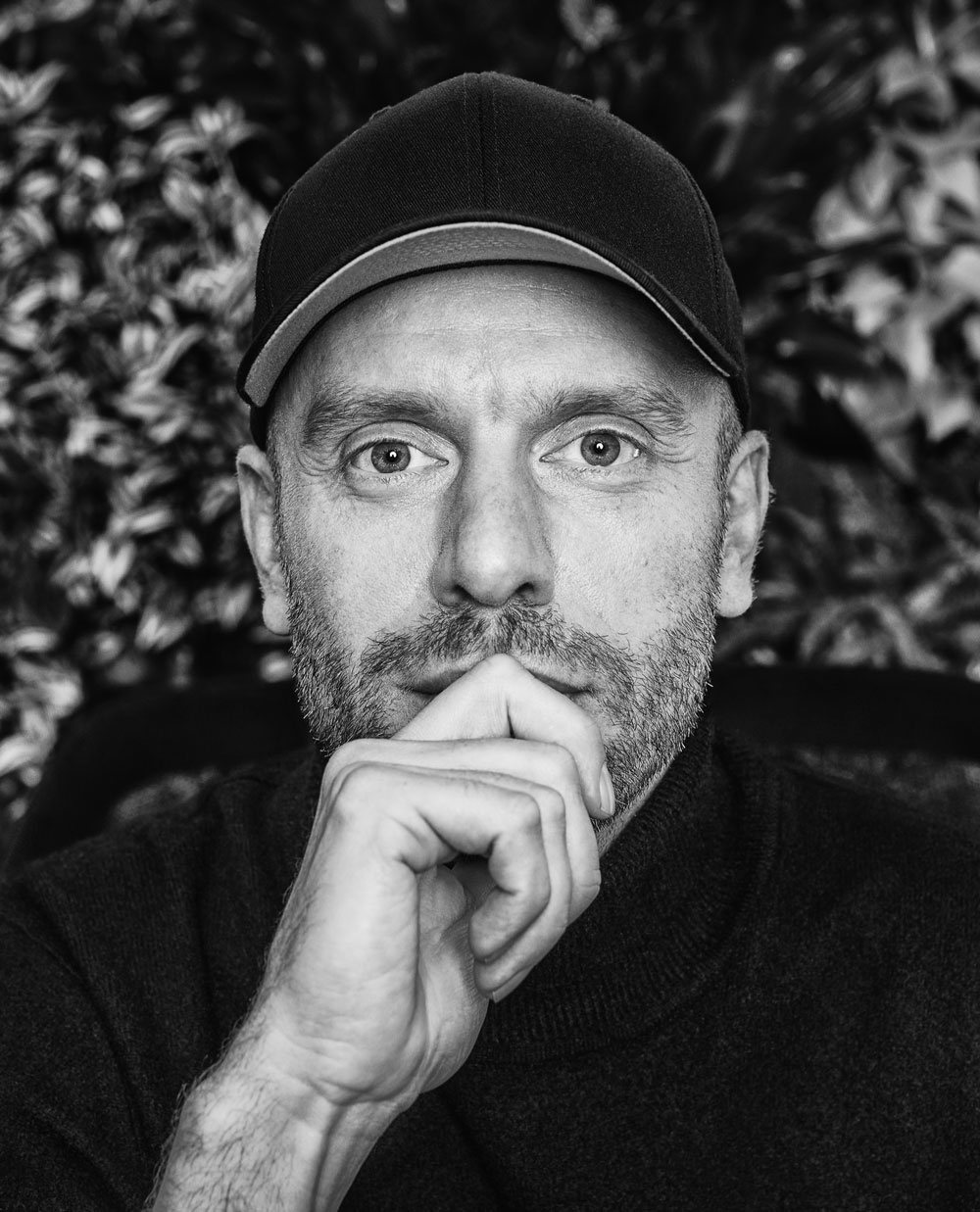 Constantin Schwaab
Constantin Schwaab is a serial entrepreneur, an impact investor, an endurance sports athlete and a devoted dad of three kids. His lifetime's work is dedicated to improving the human condition through technology.
Constantin is currently CEO of Wirelane, a company he founded in 2017 with a mission to electrify mobility.
An enterprising business leader, Constantin leverages commercial ventures as a means to better people's lives. He is focused on building and investing in businesses that are inclusively and transparently governed, that bring beneficial social and environmental impact along with financial return.
An emerging speaker at conferences and events, Constantin is especially informed to speak on and discuss topics such as: growth in times of scarcity, building and leading planet-positive, people-centered and profitable businesses, the role of technology in improving the human condition, and next generation energy and mobility solutions.
Constantin studied Political Sciences at Ludwig-Maximilians-Universität (LMU) München in Germany, Universitat de Barcelona in Spain and Université de Genève in Switzerland. He speaks German, English, Spanish and French. When he is not at his desk or by his laptop and phone, he can be found in the mountains hiking or climbing, or back-country skiing with his family.