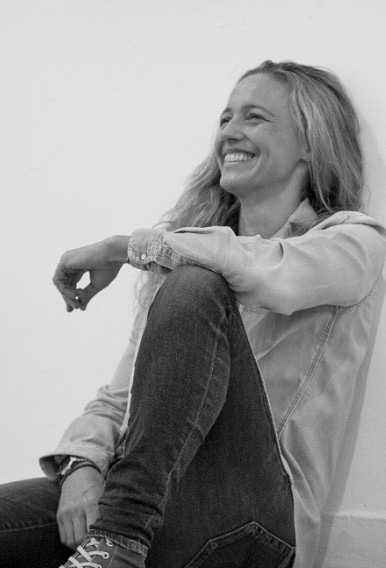 Florence Drake del Castillo
Florence is a French-Argentinian visual artist based in London.
Her practice is a reflection on memory and identity. She explores the unconscious as a theme and methodology to visit the past and bring it to the present. Life understood not as then versus now, but as an inescapable circle of time and memory.
Her work playfully delves into an intricate visual imagery of bold colors, shapes and forms that lie in the intersection between figuration, abstraction and text art. Whilst her practice is rooted in painting, it spreads out to encompass video, collage, drawing, mixed media and installations.