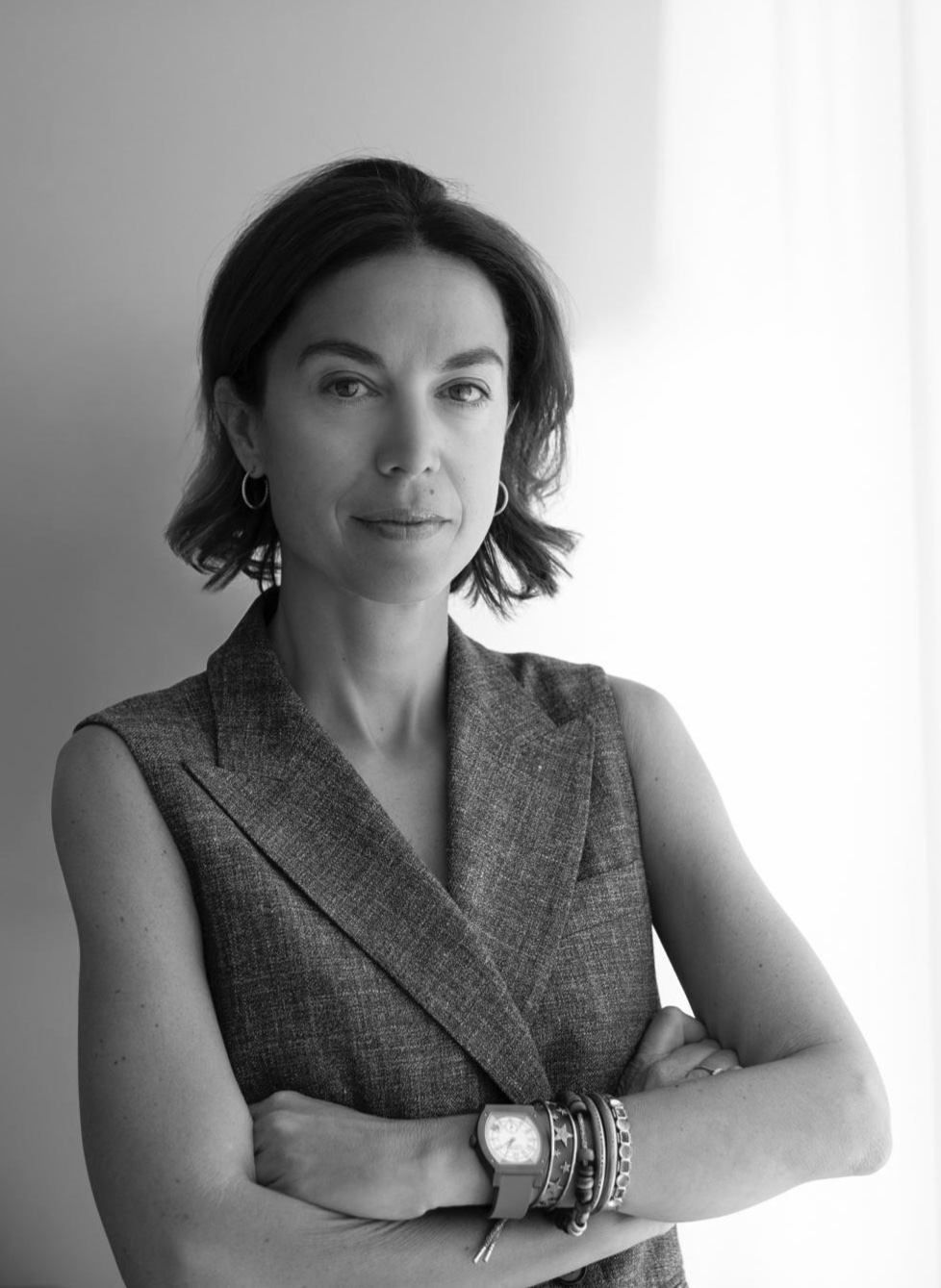 Mariana Mayer-Wolf
Mariana was born in Buenos Aires but has lived in the US & Europe for most of her life. Mariana started her career at Reuters in New York: She then moved into finance where she spent over 15 at Credit Suisse in NY, London, Luxembourg, Zurich & Geneva, working as an investment banker and later, as a trader.
Currently, Mariana and her business partner are developing a cultural digital platform for her adoptive city of Geneva. She also holds a series of non-executive positions, including sitting on the board of Alatus Capital, a Swiss-based hedge fund, and is a member of the Committee of Geneva's Société de Lecture.
Mariana holds a BA in History & International Relations from the University of Pennsylvania and an MBA from London Business School.