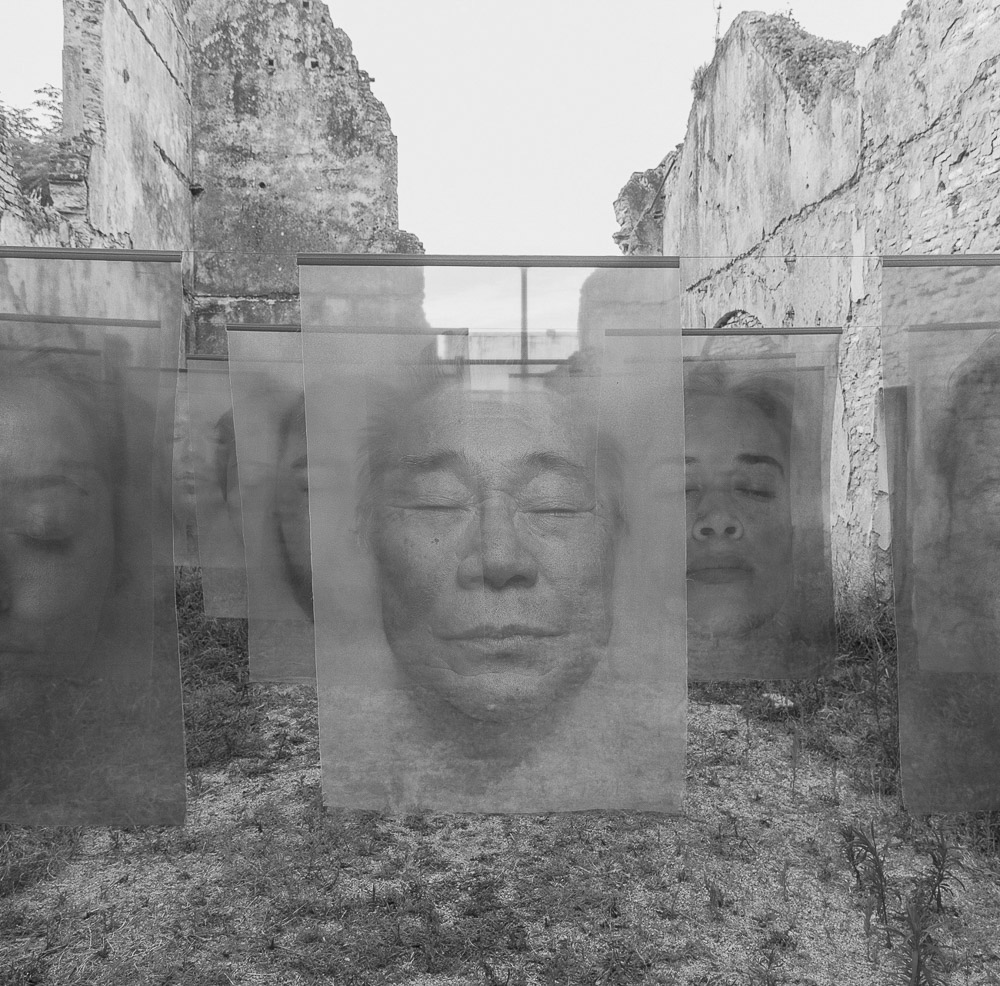 Every December, CAMPO takes over Pueblo Garzon for three magical days, transforming it into a creative playground of art and culture. Imagine site-specific installations at every turn – inside abandoned houses, roofless ruins, peppering the fields and streets of the village – and thousands of visitors gathering to celebrate art and culture. This one-of-a-kind three-day festival brings together an exciting mix of local and international artists who intervene the pueblo with installations, theater performances, live music, creative conversations and more.
December 28-30,2023
Participating artists, including five international CAMPO AIR residents, are invited to produce work based on our annual theme, spending days in the community, connecting with nature, other artists, expanding relationships and sharing inspiration across a wide-reaching cultural network.
Open to the public, CAMPO Artfest offers a unique experience for presenting artists, as well as for the diverse visiting public, from locals and urban Uruguayans to an international set, including collectors, gallerists and tourists. The festival is fast becoming a must-stop on the global art circuit.
"CAMPO Artfest surprises – the energy, the magic. I had seen photos and videos of the festival, but something truly special happens here that I didn't expect. It's a place that inspires me for new works." – Liliana Farber, CAMPO Artfest 2019